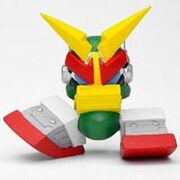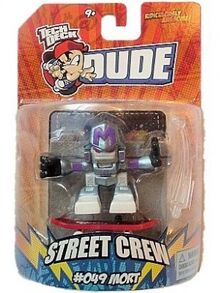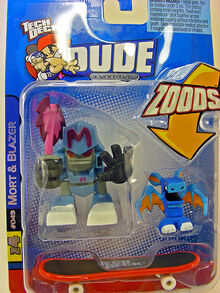 Mort is a robot Tech Deck Dude. He is a complete robot. He has different eyes and has a metal piece for a mouth. He has no visible skin.
He has a bat named Blazer, who first appears in the Zoods series.

Trivia
Mort's design is heavily influenced by the mecha from the "Mobile Suit Gundam" anime series, namely the RX-78-2 Gundam.
In the Street Crew series, Mort's second design is based on the decepticon from the "Transformers" series, namely Megatron.