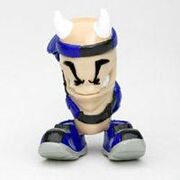 Petey is a devil like Tech Deck Dude. He has two variants. One being normal, wearing a hat, backpack and shoes. He also has horns petruding out of his head and a devil tail out of the back of him. His other variant wears a robe, has horns, hooves, and a devil tail.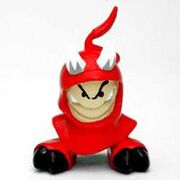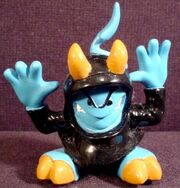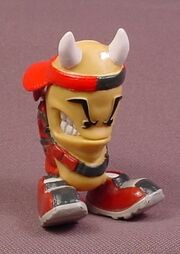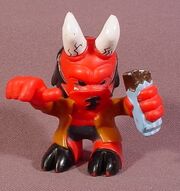 Petey's first design may resemble that of AC/DC's Angus Young.
The newest design is based on the superhero "Hellboy."